Contact Information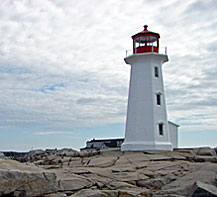 Biophilia, ImagiNature Studio & Taproot Productions share the same address and contact info.
Phil Schappert
27 Clovis Avenue,
Halifax, NS,
Canada, P3B 1J3

Cellphone: +1 902 460 8343
E-mail: Dr.Phil at philschappert.com
Contact Now
Use the convenient webform below. Please complete all fields and note that all submitted information is strictly confidential.